Counselling and Support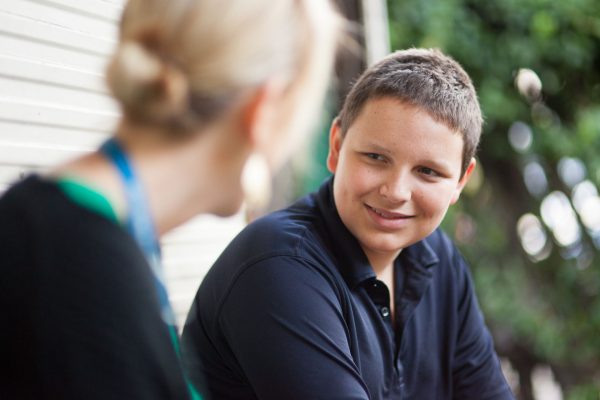 A unique and integral part of The John Berne School is our counselling program. Each student is allocated a counsellor who works with them during their time at our school. This supportive partnership allows the student to work on the issues that affected their ability to cope in the mainstream educational environment and to resolve...
The Support Unit is a withdrawal and assistant unit within the school grounds, separate from the main teaching and learning spaces.